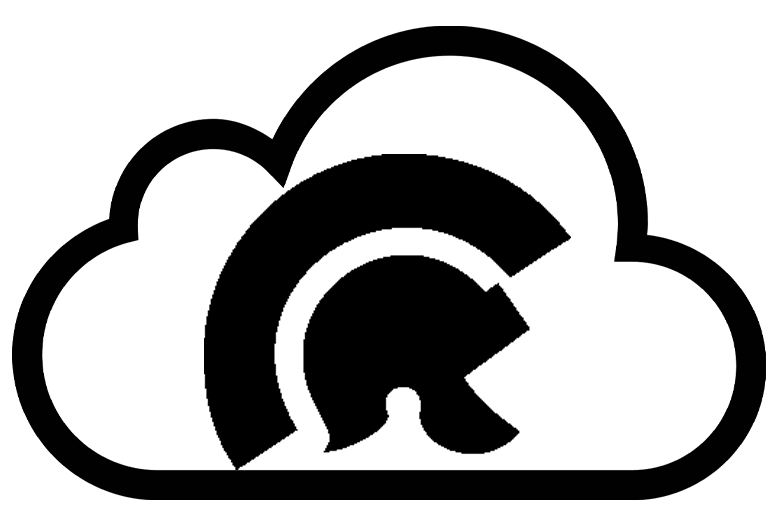 Scipion in the EOSC¶
The European Open Science Cloud (EOSC) initiative offers researchers a virtual environment with open and seamless services for storage, management, analysis and re-use of research data, across borders and scientific disciplines by federating existing data infrastructures.
EOSC resources can be accessed from the EOSC portal.
ScipionCloud is being developed as one of the EOSC-Synergy thematic services with the aim to appear as an EOSC service in the EOSC portal.
This service gives Instruct users access to a virtual cluster in EOSC cloud resources to keep processing data acquired at a Cryo electron microscopy facility. This cluster has Scipion installed as well as most of the plugins and external packages used by the community, all ready to be used.
How to use Scipion in the EOSC¶
ScipionCloud is currently offered by the Instruct Image Processing Center (I2PC) as an Instruct service.
If you have been awarded an Instruct project and need hardware resources to process your data just write an email to i2pc@cnb.csic.es providing information on your project. The I2PC team will evaluate it and assuming there are free hardware resources in one of the associated cloud sites a virtual infrastructure will be created for you.
Then you will receive an email with the URL to access the virtual infrastructure and the password to login. You will also be informed about the hardware specifications of the infrastructure and limit time to use it. Your publickey will be required to be injected in the infrastructure to allow you to copy your data.
Information on how to use the infrastructure can be found here.