ArtWork
Current Scipion logos (from 2013 on)
Color version, with title

Color version, no title and no background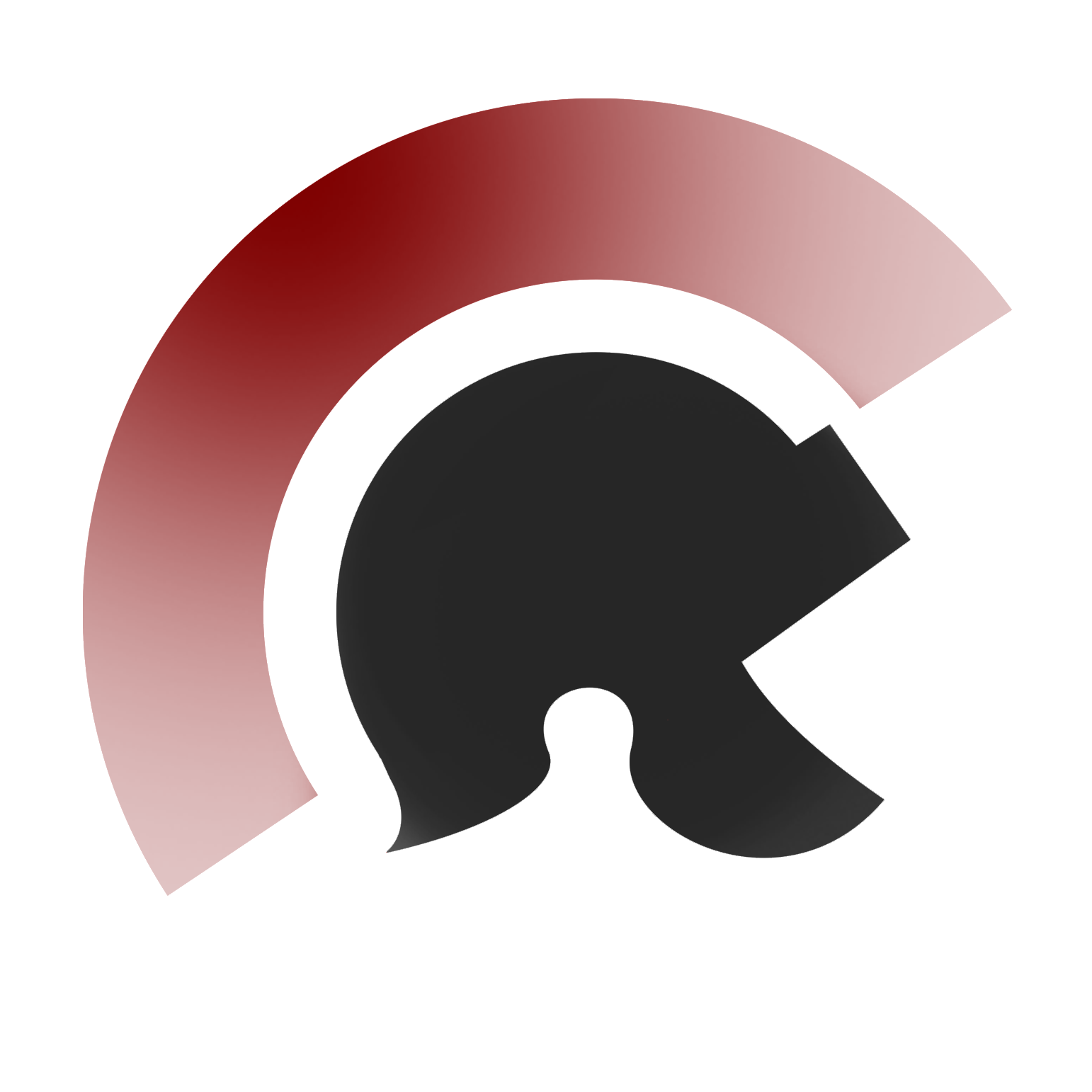 For the web header, the scaled version is used

For the footer, a scaled and translucent version is used,

Black and white version, with title

Black and white version, no title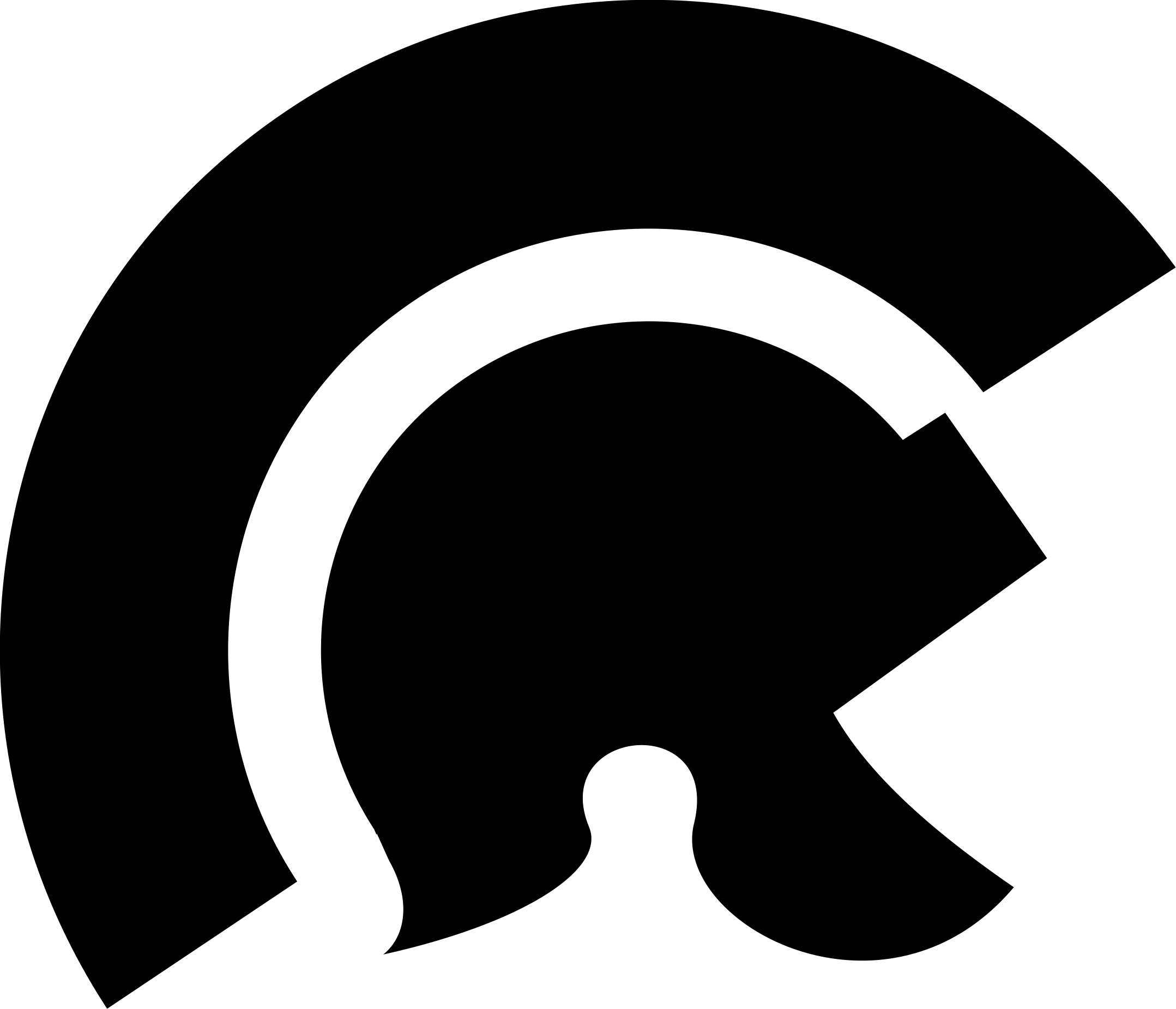 The icon (ultra-small) is based on this black and white version.

The font used in the logo is ArnoPro-Regular
You can find all the logos used in the application in the pyworkflow/resources/ directory of Scipion repository.
The logo was chosen among several IconProposals.